Blaze Sports 'n' Rock Bar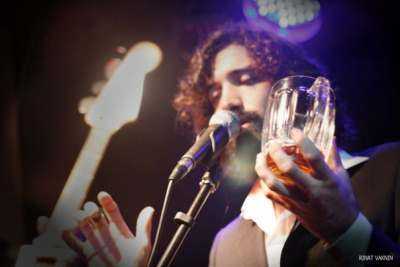 About
Open since 2009, Blaze was immediately welcomed by local music enthusiasts as a home for live music. Not just any live music however, we're talking rock and roll. Blaze features live music every day of the week. From open mic every Monday to an inclusive blues and rock jam session on Wednesday, and live shows on every other night of the week, you're ears will have no problem finding the cure for what ales them.
Despite being located downtown, Blaze has the look and feel of a neighborhood bar where all are welcome. The vibe is welcoming and the clientele is a great mix of both locals and tourists.
With over seven beers on tap and thirty bottled beers on the menu you'll surely find a brew to enjoy as you absorb the rock.
Blaze Sports 'n' Rock Bar Map
23 Hillel St
Near Blaze Sports 'n' Rock Bar
2000+ tips and recommendations
No results to show



The Jerusalem Tourism Map:
Print