Jerusalem Private bike Tour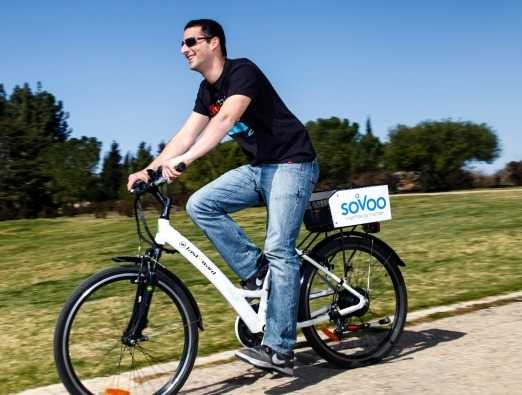 About
Highlights:
3.5 hour guided bike tour
Rugged all terrain bikes and helmets included
Explore Jerusalem in the open air
See the sights that normal tourists don't get to see

Description:
Though its bicycle culture is, by the standards of bicycle-mad Western Europe and even America, still in its infancy, Israel is a natural country for the development of a solid cycling infrastructure: small, not too topographically dramatic, and sympathetic to environmentalism. So it's no surprise that a dedicated group of Israeli bicycle lovers are working toward building the country's bike culture - and they're offering some great tours too.
This Private Jerusalem Bike Tour is perfect for tourists on two wheels: it visits many of the city's most memorable sites, and you'll gain a perspective on the city you'd never be able to match on foot or from the seat of a tour bus.
Included
High quality all terrain Bicycle
First aid and technical equipment
Prices
For 2 Participants: $123 per person
For 3 Participants: $90 per person
For 4 Participants: $74 per person
For 5 Participants: $64 per person
Additional information
Participants should be 13 years or older.

If the date you require is not available, please email us.

Jerusalem Private bike Tour Map
Near Jerusalem Private bike Tour
2000+ tips and recommendations
No results to show



The Jerusalem Tourism Map:
Print