Jerusalem culinary walking Tour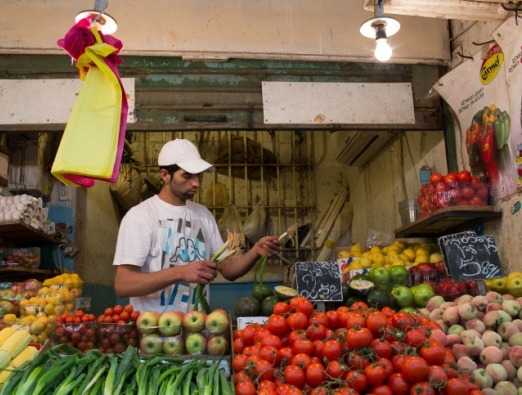 About
Highlights:

Experience the Jerusalem market with all your senses
Taste incredibly fresh produce straight from the farm
All taskings, meals and beverages included
Lots of recommendations about where and what to eat
Local English speaking food expert guide with you at all times


Description:
Try a different kind of tourism experience and enjoy a private walking tour of Jerusalem's market and cuisine. Learn about the local food culture and kitchen and sample everything along the way. If you're a real "foodie" back home, then don't be shy and book our Jerusalem Culinary walking tour . Discover what the Israelis eat and experience it first hand, fresh from the market.
Included
Meals and beverages included
Prices
Please note that prices of the tour are:
2 people minimum: $145 per person
3 people: $115 per person
4-6 people: $100 per person
7-10 people: $85 per person

Jerusalem culinary walking Tour Map



The Jerusalem Tourism Map:
Print