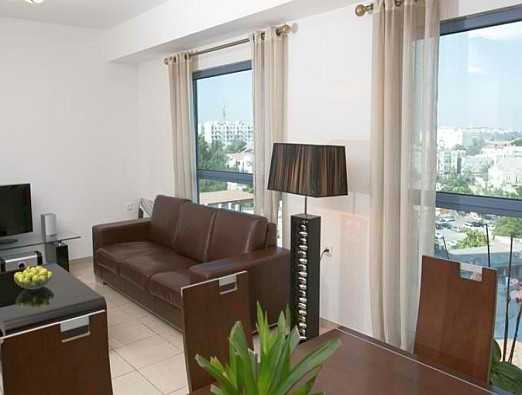 About
Located two minutes' walk from the vibrant and busy Mahane Yehuda open air market, EXP Vacation Apartments are among the most modern and well equipped in the city.
Apartments are spacious, air conditioned, with a large dining area, kitchen with kosher facilities and a relaxing living area with a sofa, Wi-Fi and a flat screen TV. The apartment blocks are also fitted with high speed elevators for your convenience.
Located in in the heart of Jerusalem, a large number of great restaurants are located nearby as well as the light railway which stops literally in front of the apartments three stops away from Jerusalem's historic Old City.
Impressive modern tall buildings offer great view and a unique perspective of the city.
Facilities
Free Wifi
Facilities for disabled guests
Lift/elevator
Heating
Air conditioning
Paid Parking
Choose this hotel if
You want to be within 20 minutes' walk of the Old City.
You want to be located centrally in a modern apartment.
You want to be self-catered with the option of great restaurants nearby.
You want to be within 45 minutes' drive of Ben Gurion International Airport.
You want to be in walking distance of the Great Synagogue, Mea Shearim – the heart of the city's bustling ultra-orthodox area and the Mahane Yehuda Open Air Market.
Keep in mind
Booking your hotel room with GoJerusalem.com entitles you a host of money-saving benefits designed to maximize your enjoyment of your stay in Jerusalem. Your GoJerusalem.com-exclusive benefits include:
Free gift packets, including our useful maps and our quarterly guide book.
Free use of our phone-based concierge service for real-time advice from GoJerusalem.com staff experts for the duration of the visit.
Exclusive discounts on the top tours and attractions in Jerusalem and all of Israel. And more!

EXP Vacation Apartments Map
40 Agrippas St
Near EXP Vacation Apartments
2000+ tips and recommendations
No results to show



The Jerusalem Tourism Map:
Print