google.com, pub-8459711595536957, DIRECT, f08c47fec0942fa0

Welcome to Cafe Asia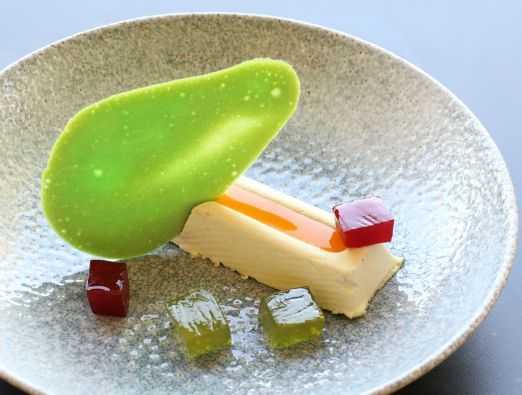 About
** Permanently Closed **
A new restaurant in town, offers a fresh Asian cuisine experience. Rich and spicy flavors from the streets of Bangkok, Hanoi, Korea and Singapore with a fun & casual environment. In Cafe Asia you will find colorful dishes for everyone to share made in four styles: Boiled, fried, seared, and stir fried, as well as an authentic desserts and signature cocktails.
The restaurant is located at the cinematheque building overlooking the old city and the tower of king David and is considered one of the most beautiful venues in Jerusalem.
Daily open Sun-Sat 12:00-24:00, Non Kosher.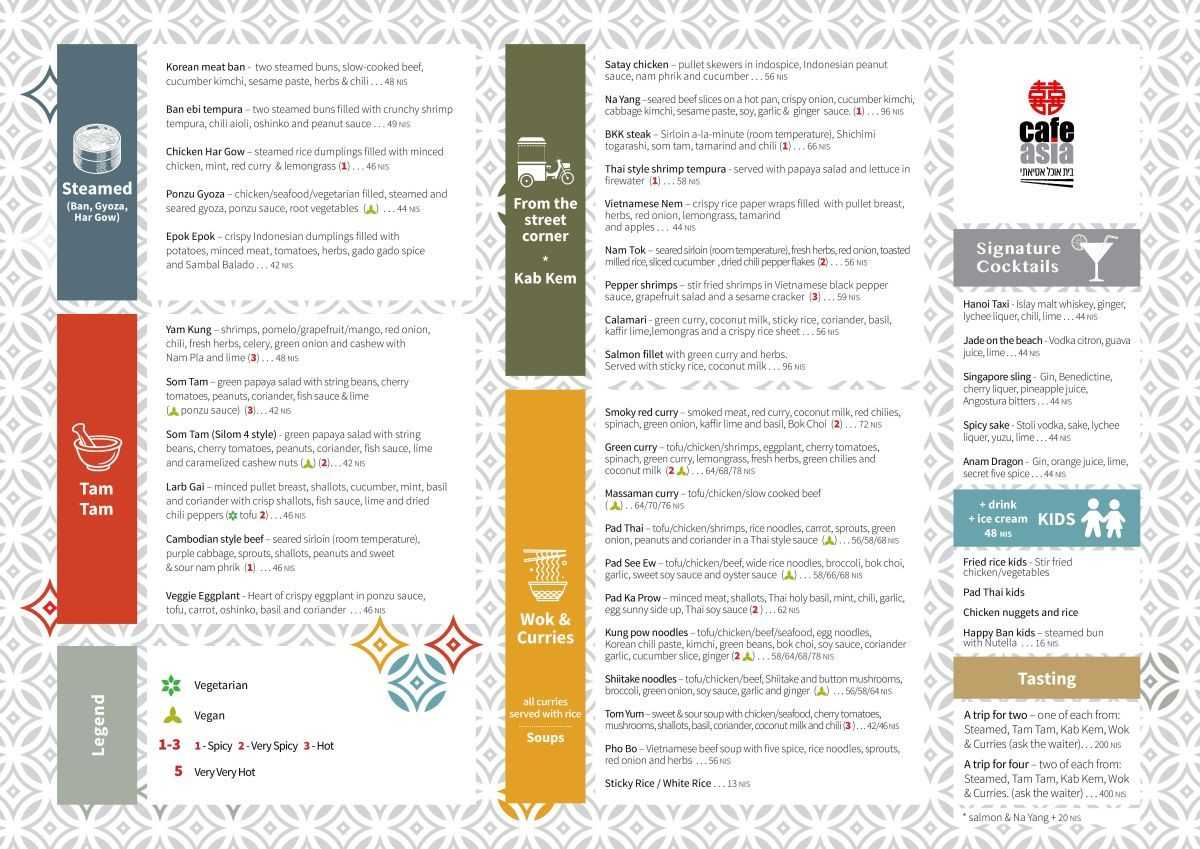 Cafe Asia Map
11 Hebron Rd
Near Cafe Asia
2000+ tips and recommendations
No results to show



The Jerusalem Tourism Map:
Print