Annual Pre-Marathon Begin Run at 21.02.2014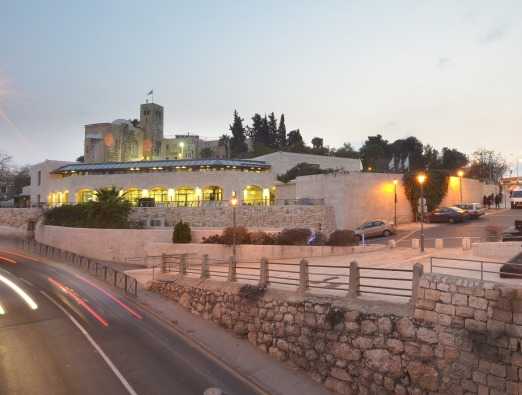 4th Annual Pre-Marathon Begin Run
The Menachem Begin Heritage Center invites you to participate in the 4th annual pre-Marathon Begin run. The run will take place on Friday, February 21, 2014, with 5 km and 10 km running options. The running course passes by important landmarks in Begin's life.
7:00: Meet up at the Begin Center
7:15: Ceremony
7:30: Warm up
7:50: Set off on run
The running course ends up back at the Begin Center. Mayor Nir Barkat will take place in the race. Participation is free but advance registration is required. Every participant will receive a race shirt!
To Menachem Begin Heritage Center page
Menachem Begin Heritage Center Map
6 Nahon St




The Jerusalem Tourism Map:
Print