The Jerusalem Film Festival at 04.07.2013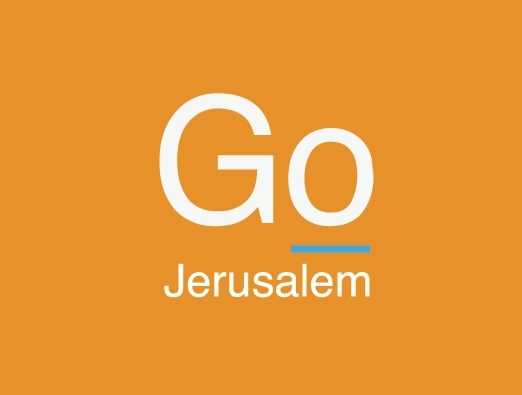 The 30th Jerusalem Film Festival, organized by the Jerusalem Cinematheque, will take place at the Jerusalem Cinematheque as well as other cinemas, theatres, indoor and outdoor venues in Jerusalem on July 4-13, 2013.

The festival is ten days long, screening between 150-200 films in a number of programs: Panorama, showcasing the best of international feature films; Documentary Films, dedicated to international documentary film-making, The Jewish Experience, dealing with issues of Jewish identity and history, In the Spirit of Freedom, concerned with questions of freedom and human rights, Television Dramas, New Directors, and of course, Israeli Film.


The opening event will take place on July 4 at Sultan's Pool with Levi Reshef's "Hunting Elephants," (Latzud Pilim).


Tickets can be ordered through Bimot: *6226 | www.bimot.co.il

For more information, including the full festival schedule, visit the festival's official website.
Facilities
To page
Map
The Jerusalem Cinemateque and other locations around Jerusalem. For location details see http://www.jff.org.il/

The Jerusalem Tourism Map:
Print