Israeli Wine Tasting Festival at 05.08.2013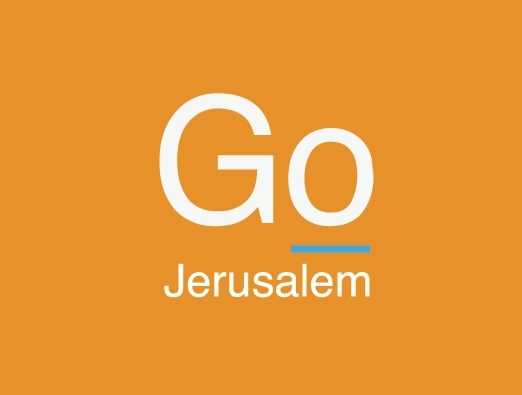 Israeli Wine-tasting Festival

Monday, August 5 - Thursday, August 8

7-11 pm, NIS 85

A celebration of wine tasting from the leading wineries in Israel, in the enchanted atmosphere of the Art Garden, to the sound of live music.

Marking the Festival's 10th Anniversary, the exhibition Herod the Great will be open at no extra charge from 5:30 pm.

Tickets on sale on the Museum website and by phone at (02) 625-9703. Space is limited. Warm clothing recommended.



Facilities
Open Hours
To page
Map
Israel Museum Ruppin Rd.
We thought you might like this

The Jerusalem Tourism Map:
Print