Ein Gev fishing expedition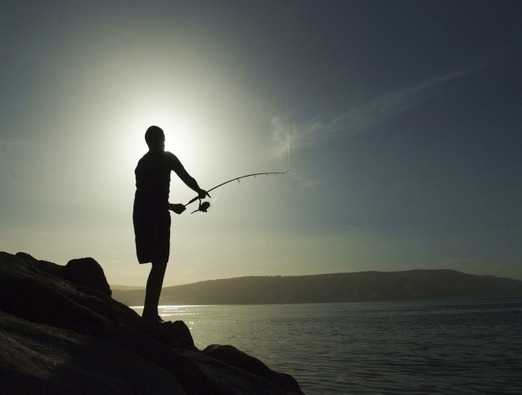 About
On your next trip to Israel, explore the land (and water!) in a completely different and unique way, by joining a group of hardened Israeli fisherman on their daily fishing trip. Each day, the fishermen of Ein Gev go fishing in the Sea of Galilee to catch the freshest fish in Israel. On this tour, you can join them for their daily fishing expedition and see how the fishermen choose the location to cast their nets by using radar and help them cast the nets into the sea and collect the fish that are caught.
The fishermen will invite you to join them for a real fisherman's lunch while they regale you with exciting fishing adventures from the boat's skipper. Also, get a chance to swim from the boat in the cooling waters of the Sea of Galillee (Kinneret). Great for the amateur and professional fisher(wo)man or anyone looking to try something different!

Highlights:
Boat on the Sea of Galilee
Go Fishing and take home what you catch!
Go swimming from the boat
Enjoy a fisherman's lunch
Included
Five hour fishing expedition

Lunch

NOT INCLUDED

Travel to/from Kibbutz Ein Gev

MEETING POINT

The expedition leaves from Kibbutz Ein Gev, on the eastern bank of the Sea of Galilee (Kinneret)
Additional information
No experience necessary.
Adults and children above 6 are welcome.
Please note that the tour is subject to availability

Ein Gev fishing expedition Map



The Jerusalem Tourism Map:
Print