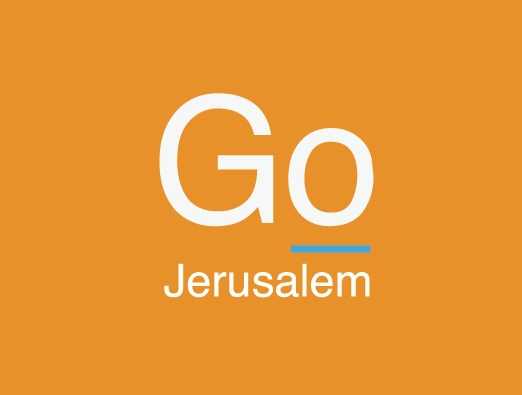 About
Chocolat is moving up in the world. What was once a tiny chocolatier/patisserie specializing in imported European luxury chocolate on shady Arlosoroff Street in Rechavia is now a full-sized double-decker cafe on King Solomon Street across from the hungry luxury-oriented tourists at the Mamilla Hotel. Good plan.
The chocolate shop that made the original Chocolat famous is still very much a part of things, but the other offerings have stepped up to match: under the auspices of a Paris-trained pastry chef, the new-and-improved Chocolat's open kitchen cranks out a full Parisian bakery lineup of sweets and confections from eclairs to macarons, plus a France-meets-Russia-meets-Israel kosher dairy cafe menu.
Highlights include smoked salmon rillettes on toasted bread, blinis with lox and herring, camembert fondue, croque monsieur-inspired sandwiches, pastas and specialty ice cream flavors. Enjoy your continental cuisine and the heady aroma of deluxe cacao with gourmet coffee and fresh-squeezed juices, either downstairs in view of the kitchen or in a comfortable lounge upstairs.
Chocolat Cafe Map
22 Shlomo HaMelekh St
Near Chocolat Cafe
2000+ tips and recommendations
No results to show


We thought you might like this

The Jerusalem Tourism Map:
Print