Jerusalem Niggun Ensemble: Waiting for Morning at 27.02.2014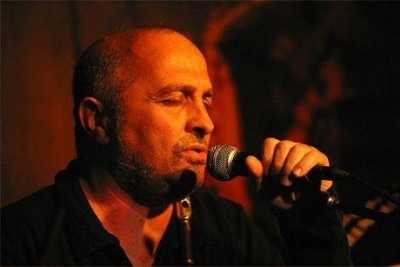 Jerusalem Niggun Ensemble: Waiting for Morning
As part of their winter tour the Jerusalem Niggun Ensemble visits the Menachem Begin Heritage Center for a live performance featuring special guest Shem Tov Levi. The ensemble performs ancient melodies and piyyutim from Jerusalem as well as new and original material making for an uplifting musical experience.
Composer and musician Shem Tov Levi is one of the pioneers of ethnic music performance in Israel. Throughout his career he has collaborated with big names in Israeli music such as Arik Einstein, Yehudit Ravitz and Shlomo Gronich, in addition to releasing his own solo albums.
The show will take place on February 27, 2014 at 21:00.

60 NIS
To Menachem Begin Heritage Center page
Menachem Begin Heritage Center Map
6 Nahon St




The Jerusalem Tourism Map:
Print