espanya por siempre: Flamenco at Beit Shmuel (May 6, 2013) at 06.05.2013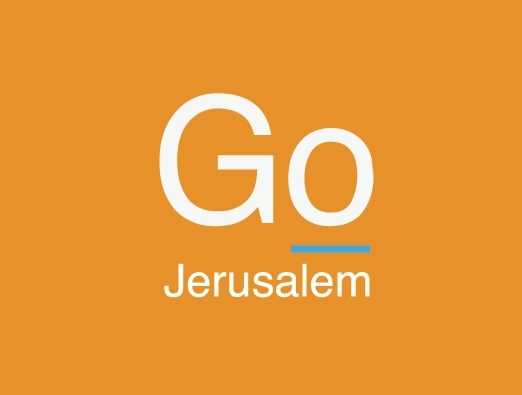 Beit Shmuel presents "espanya por siempre" - Spain Forever-From Toledo to the Balkan communities, a performance marking 70 years since the rescue of Bulgarian Jews.

May 6, 2013 at 19:00
Tickets: 60 NIS

The tempestuous fusion of artistic dance and virtuoso music will take you on an emotionally charged journey from Toledo in Spain to the communities of the Balkan Peninsula. The "Cubana Flamenco" ensemble from Spain performs with lead dancer and choreographer Shoshi Israeli, accompanied by singer and guitarist Betty Klein and other performers from Spain and Israel singing Ladino and Spanish songs.

We thought you might like this


The Jerusalem Tourism Map:
Print