google.com, pub-8459711595536957, DIRECT, f08c47fec0942fa0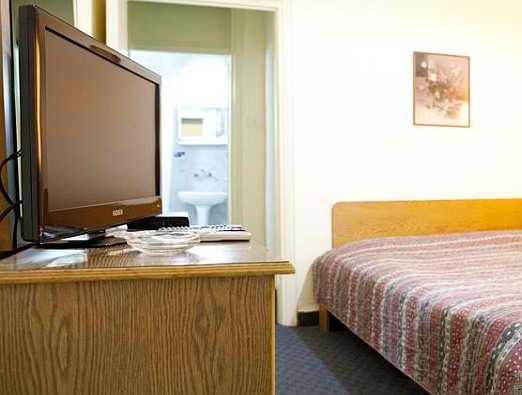 Facilities
Luggage storage
Laundry
Free Wifi
Lift/elevator
Heating
Air conditioning
Ironing service
Restaurant
Bar
Paid Parking
Keep in mind
Booking your hotel room with GoJerusalem.com entitles you a host of money-saving benefits designed to maximize your enjoyment of your stay in Jerusalem. Your GoJerusalem.com-exclusive benefits include:
Free gift packets, including our useful maps and our quarterly guide book.
Free use of our phone-based concierge service for real-time advice from GoJerusalem.com staff experts for the duration of the visit.
Exclusive discounts on the top tours and attractions in Jerusalem and all of Israel. And more!


Victoria Hotel Map
8 Al Masoudi St
Near Victoria Hotel
2000+ tips and recommendations
No results to show



The Jerusalem Tourism Map:
Print