Monsters in Jerusalem at the Bloomfield Science Museum at 01.07.2013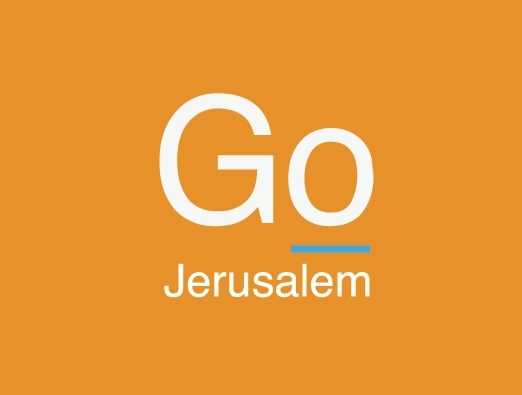 Kids are invited to enter a world of monsters at the Bloomfield Science Museum, inspired by the new Disney movie "Monsters University."

Monsters University workshop: The workshop will be held in a space whose design is inspired by our favorite monsters from the movie 'Monsters University'. Parents and children are invited to a creative, educational, and fun workshop. Learn to make 3D figures of Mike and Sulli, check out the Light and Shadow exhibit and make new and interesting discoveries. After the workshop, you'll take your creations home as souvenirs.

"Monster in Jerusalem" Performance: A new silhouette performance which will be shown in the museum's auditorium. Jerusalem's street statues come to life in a fascinating summer performance. With the help of our imagination, the hero animates dozens of well-known Jerusalem statues: 'The Monster', Noa the Frog, the 3 Graces, two yellow sheep and more. Deep inside the clay, metal or bronze are hidden stories that come to life in the imagination of a young child. The statues talk, sing and eat in the shade of Kadishman's Trees. They all come to life in an enchanted tale of will power, imagination, friendship, curiosity, and resourcefulness.

Click here for direct ticket orders with no handeling fee on the museum's website.
Facilities
Open Hours
?Monday to Thursday 10:00 to 18:00 | ?Friday 10:00 to 14:00 | ?Saturday 10:00 to 16:00 | Sundays closed?.
To page
Map
Hebrew University, Givat Ram

The Jerusalem Tourism Map:
Print