Achoo! at 07.06.2013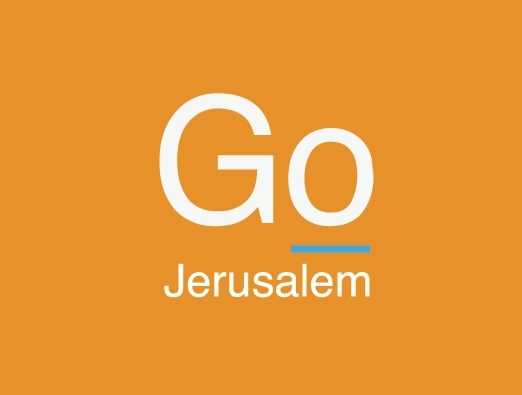 The Gerard Bechar Center presents "Achoo!": a day in the life of a clown with a cold - silent clowning with no words and no germs, performed by Lusha Gavrielov.

June 7, 2013 at 13:00, in the Gerard Bechar Courtyard.

The show tells the story of a clown who has caught a cold and can't go fishing. Lots of humor, emotion, and music.

We thought you might like this


The Jerusalem Tourism Map:
Print