The Owl Travels to Grandma at 24.05.2013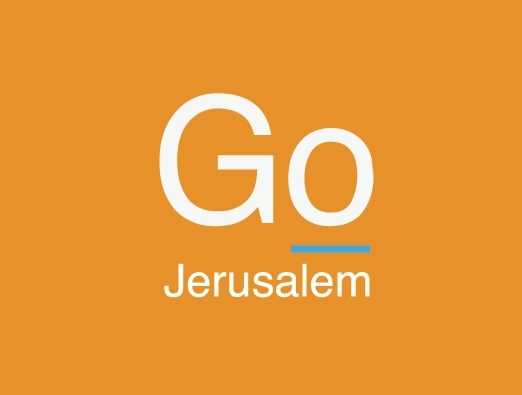 The Gerard Bechar Center presents "The Owl Travels to Grandma": the adventures of an owl that couldn't fall asleep one morning and caught the train to grandma's house, performed by the Kumkum Theater.

May 24, 2013 at 13:00

Entrance is free. The performance will take place in the Gerard Bechar Courtyard.

The puppet theater performance is based on the story by D. Bisat. Every day there is a loud commotion at the train station: trains arrive and depart, passengers run, and at night only the little owl is awake. One morning before he falls asleep, the owl sees the train and decides to travel to visit his grandma.

We thought you might like this


The Jerusalem Tourism Map:
Print