Traces of Light at 01.07.2012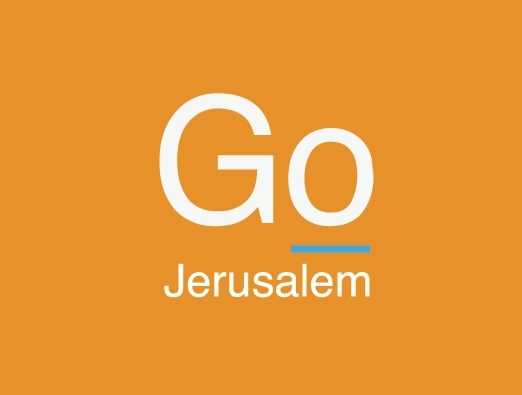 The Bloomfield Science Museum presents "Footprints of Light": a new exhibit with active displays that encourage visitors to explore an innovative new technology for writing with light using colorful light rays. The exhibit is designed as an urban area with a market square, central clock, coffee shops, cinema, and urban lake. Visitors are invited to draw on the graffiti wall, shoot stars towards the sky, sit in the coffee shop and activate light pendulums, create animated films, pedal along the streets on bikes with light brushes, or leave traces in the shape of fish in the lake. All of the activities are made possible by the innovative technique of drawing with light that gradually disappear, leaving the active displays blank and ready for the next visitor.

In addition, the museum will offer guided tours of the exhibit, interactive scientific demonstrations and building workshops on the theme of Phineas and Ferb, two Disney cartoon characters, as well as a new show in the auditorium by the Pyromania Group featuring acrobatics and animation.

"Traces of Light" image by Tomer Applebaum for the Bloomfield Science Museum.
Open Hours
Monday to Thursday 10:00 to 18:00; Friday 10:00 to 14:00; Saturday 10:00 to 15:00; Sundays closed
Map
Hebrew University, Givat Ram

The Jerusalem Tourism Map:
Print