Valentines Day at the American Colony Hotel at 14.02.2014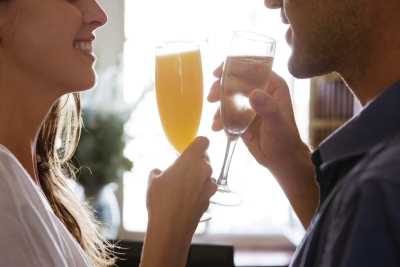 This Valentines Day, treat yourself to a festive meal at the American Colony Hotel's "Arabesque" restaurant, directed by head chef David Dades. Price per person: 245 NIS.

The full package: Pamper yourself with a romantic weekend for two at the hotel, starting at 1690 NIS per night.


Open Hours
Booking your hotel room with GoJerusalem.com entitles you a host of money-saving benefits designed to maximize your enjoyment of your stay in Jerusalem. Your GoJerusalem.com-exclusive benefits include:
Exclusive discounts on the top tours and attractions in Jerusalem and all of Israel. And more!
To The American Colony Hotel page
The American Colony Hotel Map
1 Louis Vincent St




The Jerusalem Tourism Map:
Print