at 08.09.2013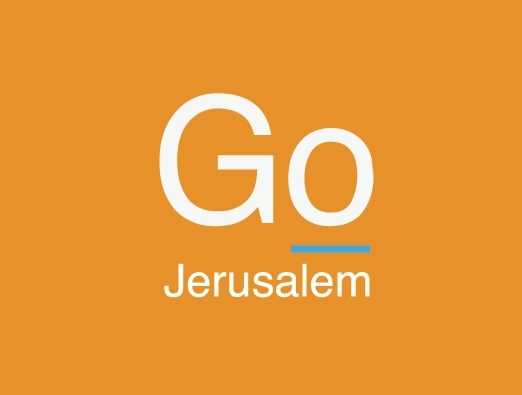 As the high holiday period approaches, experience the City of David's Slichot Tours in the Old City at discounted prices. The tours are appropriate for people of all backgrounds, and can be personally tailored to your interests. The tours begin at Jaffa Gate, end at the Kotel, and include musical accompaniment.



Dial *6033 to order tickets

Tour duration is three hours (including guide, music, entrance fee and film at the City of David's Kiryat Hashilton).

Dates: Sunday-Thursday August 25-29 and Sunday-Thursday September 8-12.


For more information and reservations contact Netanel: 054-331-6613.

Facilities
Open Hours
Sunday to Thursday 8:00 to 19:00; Fridays and Holiday eves 8:00 to 15:00

The Jerusalem Tourism Map:
Print