at 02.06.2013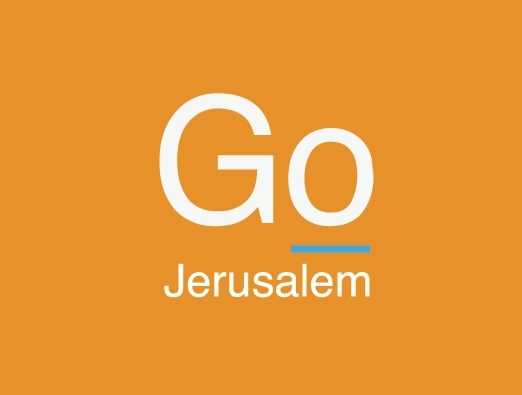 The Inbal Jerusalem Hotel presents "Grill on the Terrace" - a pool-side grill bar with delightful food, a live jazz band (Tuesdays and Thursdays) and romantic ambiance. The restaurant will be open from 6:00 pm to 11:00 pm until the end of September.

Grill on the Terrace will offer lunch and dinner menus with a range of mouth-watering entrees including grilled salmon with tarragon and white wine, skewered spring chicken with fresh herbs and onions, entrecote hamburger, fish and chips, and entrecote steak with mustard seeds and pepper. The restaurant will also offer a kids' menu, salads, sandwiches and irresistible desserts.

Open June 2nd - September 30th.
Facilities

The Jerusalem Tourism Map:
Print