google.com, pub-8459711595536957, DIRECT, f08c47fec0942fa0

Beer, Bourbon and Enormous Burgers for American Month at Black Bar 'n' Burger
at 01.07.2011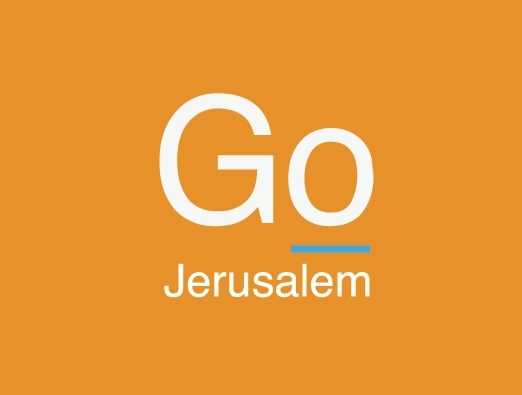 Even though July 4th is over, "American Month" continues at Black Bar 'n' Burger with the monstrous 1.1 kilo burger and a side for just 129 NIS.
Plus, receive a bottle of Miller beer and a chaser of Jim Beam for just 21 NIS.
The burger is made fresh from the highest quality meat in a unique way to preserve its flavor on a delicious bun, and served in all branches until the end of July.
Open Hours
Everyday, Noon until last customer.
Map
Shlomtzion HaMalkah St. 18

The Jerusalem Tourism Map:
Print