at 17.10.2013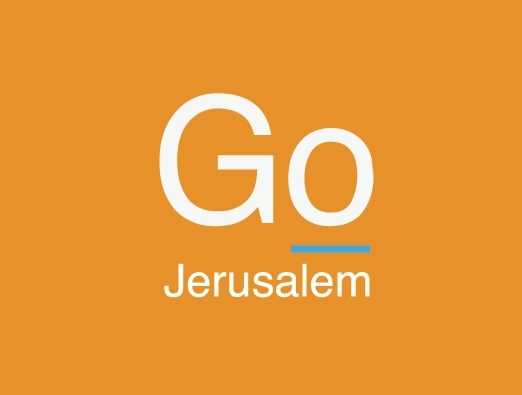 Beit Avi Chai presents "Blockbuster": Local cinema focusing on diverse groups in Israeli society

Tonight: Ponevezh Time

Director: Yehonatan Indursky

Thursday, Oct. 17, 8:00 PM

This documentary follows the lives of rabbis and their disciples at the Ponevezh Yeshiva in Bnei Brak, considered to be one of the most revered in the Lithuanian Haredi world.

The films director, himself a graduate of the Ponovezh Yeshiva, documents the daily lives and struggles of the young male students. Leaving their homes at 16 to live and study in the prestigious Yeshiva with 1,200 others, the students are driven by an ambition to become the leading scholars of the next generation.

The screening of the film will be followed by a discussion with the director, Yehonatan Indursky, and Avishai Ben-Haim, a journalist and commentator on Haredi affairs.

Admission free, subject to available space

This is a Hebrew-language only event.





Facilities

The Jerusalem Tourism Map:
Print