at 20.05.2013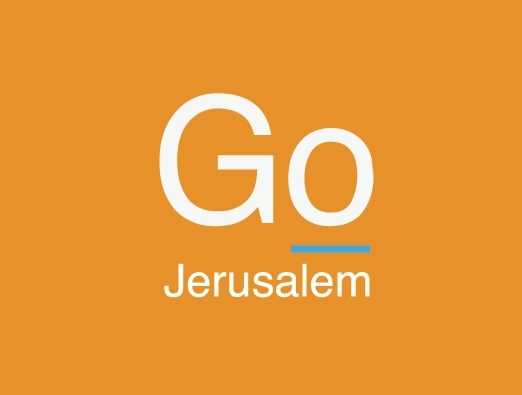 Go glam with all the right accessories at the Jerusalem Mall (Malcha)'s Prom Fashion Week, from May 20-29, 2013. Find the perfect dress, shoes, purse, accessories, and even makeup and hairdo for the special event. Participating stores include Yanga, Nine West, celio*, Call It, SPRING, Big Tom, and Shiga'on.

The "Prom Avenue" bazaar will take place between May 20-22, 2013, with unique bags, accessories, hair clips and jewelry all for sale.
Open Hours
Sunday-Thursday: 9:30-22:00, Friday: 9:00-15:00, Saturday night: from one hour after Shabbat ends until 23:00.

The Jerusalem Tourism Map:
Print