at 03.04.2013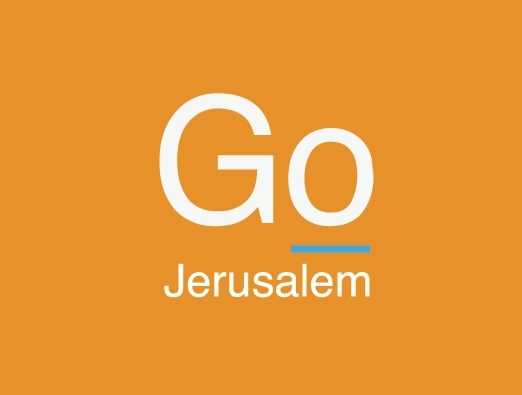 The Confederation House and the The Hullegeb Israeli-Ethiopian Theater present Mandefro Feredeh (Who Would Dare Judge): A monodrama centered around the story of citizen Mandefro Feredeh.

In Hebrew.

One day police arrive at his house with a court order forcing him to leave the premises. His neighbor, it turns out, registered a complaint against him and he has been accused of violence against his wife and attacking police officers. During his trial, secrets of the complainant and the defendant are
revealed, leading to a surprising ending.

Moshe Malka script and direction | Beyne Getahon actor | Nava Shtar set and costuming | Abate Berihun music | Albert Yeshinski lighting design | Doron Tsirulnik video art | Nir Landa management

Date: Wednesday, 3 April 2013
Time: 20:00
Location: Confederation House
Duration: One hour
Ticket Price: 70 ?
Buy Tickets: Bimot: *6226, 02-6237000 or Confederation House: 02-6245206 ext. 4

The Jerusalem Tourism Map:
Print