at 09.04.2013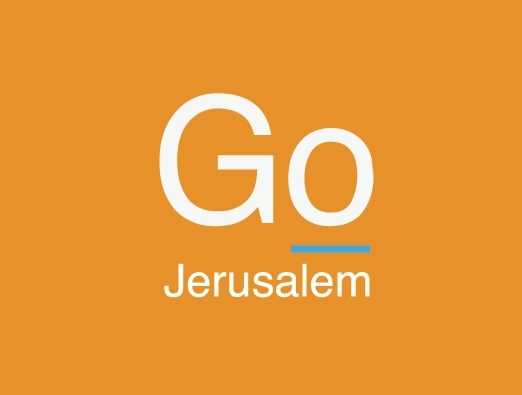 The Gerard Bechar Center and the Meditheque Children's Theatre present "Tumult on the Stage": a comedy about life backstage. For ages 4 and up.
Tuesday, April 9th 2013 at 17:30

What happens when an actor doesn't show up and the actress is left alone with the set manager? The audience has already arrived, everyone's waiting - but the performance can't start - how does the show go on, with the help of the audience, despite everything?

Written by Meital Slikman and Gil Chernovich.
Director: Elinor Agam
Music: Nadav Rubenstein
Design and costumes: Michal Ben Anat
With: Meital Slikman and Adi Eisenmann

Image: Yossi Tsavaker


The Jerusalem Tourism Map:
Print