at 11.02.2013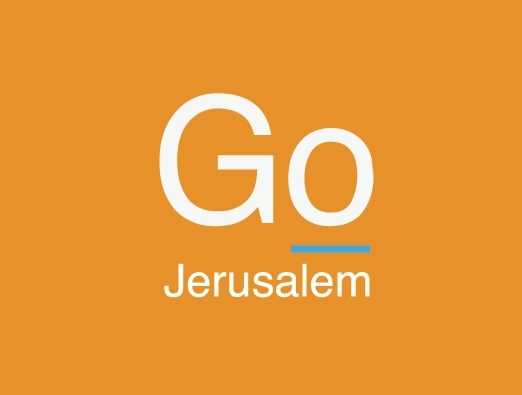 The TNT Theatre Britain and ADG Europe visits the Jerusalem Theatre for a performance of William Shakespeare's romantic comedy Much Ado About Nothing.

Monday, February 11, 2013 at 20:30

Benedict and Beatrice scoff at love and romance, and deny and hide their true love for each other. Claudio and Hero, on the other hand, are bound by an open love so strong that they can hardly speak. Benedict and Beatrice are tricked into proclaiming their love for each other, but meanwhile, Don John tricks Claudio into jilting Hero at the altar. After Constable interferes and reveals Don John's evil trick, both couples marry and the whole village celebrates the triumph of love.

Image courtesy of ADG Europe.

The Jerusalem Tourism Map:
Print