google.com, pub-8459711595536957, DIRECT, f08c47fec0942fa0

The Metropolitan Opera Live in HD at the Cinematheque
at 14.04.2012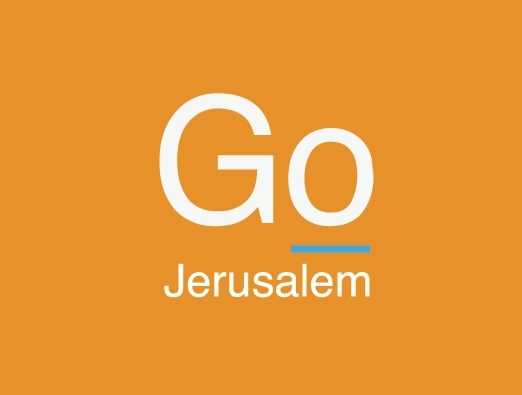 The Met: Live in HD continues for its sixth season, featuring 11 live transmissions. In Israel for the first time, the performances will be broadcast live at the Jerusalem Cinematheque.

Click here for the full 2011-2012 Metropolitan Opera season schedule.

Visit the Cinematheque's website for more information (in Hebrew) about showtimes and tickets.

The Jerusalem Tourism Map:
Print