Summer 2013 at the Bloomfield Science Museum at 14.06.2013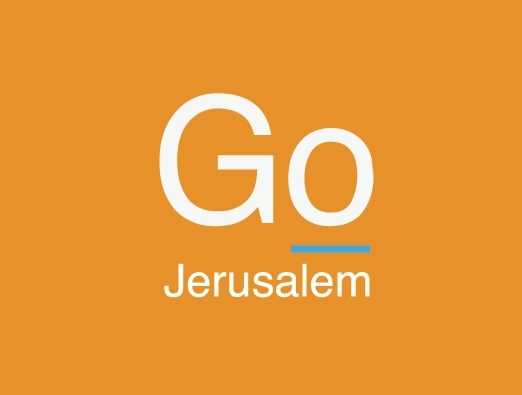 Summer 2013 at the Bloomfield Science Museum

The Bloomfield Science Museum presents "Light and Shadow Games": a new exhibit which offers an artistic, scientific, and lyrical journey of adventurous revelations.

The opening event will take place on June 14, 2013. Light and Shadow games is a multi-layer exhibit that was planned by the Cit
Open Hours
?Monday to Thursday 10:00 to 18:00 | ?Friday 10:00 to 14:00 | ?Saturday 10:00 to 15:00 | Sundays closed?.
Map
Hebrew University, Givat Ram
We thought you might like this


The Jerusalem Tourism Map:
Print