at 12.07.2011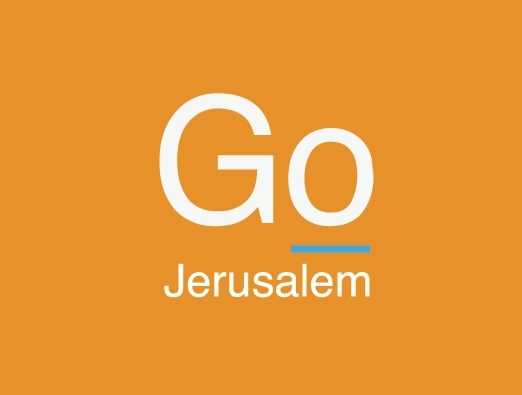 This summer, come celebrate every Tuesday night in July and August with a jazz performance and variety fair in the German Colony, 17:00-23:00 outside the Adam High School (Hacarmeli), Emek Refaim 22.
Featuring:
• Colorful art exhibit
• Fashion designer market
• Outdoor cafe
• Chair massage area
• Mystics station
The jazz will commence at 20:00 and last for two hours.
For more information, call 02.671.6026.
A Sarit Dayan Production

Entrance is free

Near Jazz Festival and Variety Fair in the German Colony
2000+ tips and recommendations
No results to show



The Jerusalem Tourism Map:
Print