Two B'av Festival of Love at 14.08.2011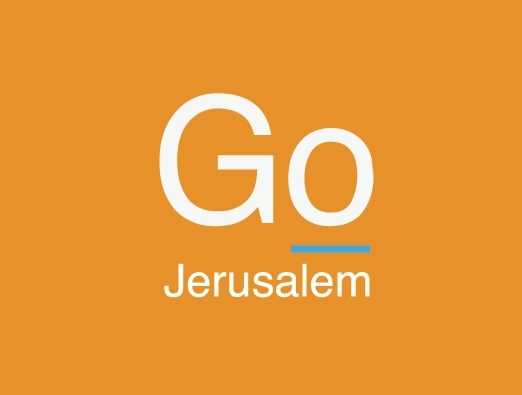 Looking for love? Last year, the "Two B'av" party attracted more than 2,000 young people.
The event will be held in the "Ginot Ha'ir" community center in the German Colony on August 14th at 20:30.
Program highlights include:
Opening performance by the one-and-only Evyatar Banai
Pasta dinner and wine
Acting workshop
Music from DJ Balkadan
Collective sing-alongs run by the Kova Hahafuch organization
Lecture about love and meditation from Dr. Avinoam Rosnak of the Hebrew University
Screening of student films from the Ma'aleh School
Performance by acapella group KOLture Shock
Raffle with prizes
Also, member of Knesset Uri Orbach will be in attendance for dessert.
Tickets: 55 NIS, more information found here
Map
Jerusalem Community Center Ginot Ha

The Jerusalem Tourism Map:
Print