google.com, pub-8459711595536957, DIRECT, f08c47fec0942fa0

Sweet Sixteen at The Third Ear
at 28.01.2012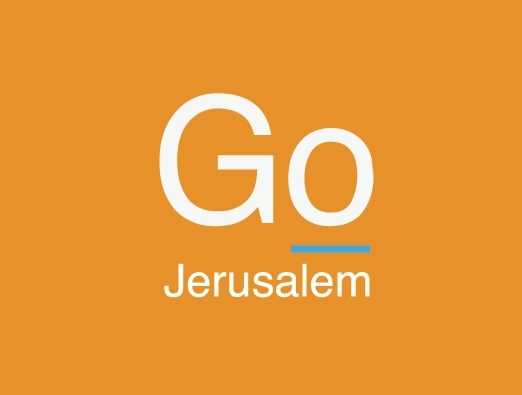 Happy Sweet Sixteen to The Third Ear! Ha'ozen HaShlishit - Jerusalem's The Third Ear record store and screening room is celebrating sixteen years by launching an all new second hand music department, selling mostly used and some new discs and albums, as well as a musical lineup of live acoustic shows, which will take place regularly beginning in February.

An exciting variety of Jerusalemite ensembles, songwriters, and artists will visit The Third Ear on Saturday night, January 28 to celebrate this momentous occasion. Highlights on tap for the evening include a marathon of (expressly NON acoustic!) live performances, exhibits, film screenings, presentations video art, and tons of alcohol (in cooperation with Jerusalem pub Hataklit). The party will take place in the various rooms and halls of the shop.

The party will take place on Saturday night starting at 20:00, and entrance is free!

*Due to the party, the store will not rent movies on that night.

Map
The Third Ear | Emek Refaim 8

The Jerusalem Tourism Map:
Print