Jerusalem Day in the Jewish Quarter at 11.05.2010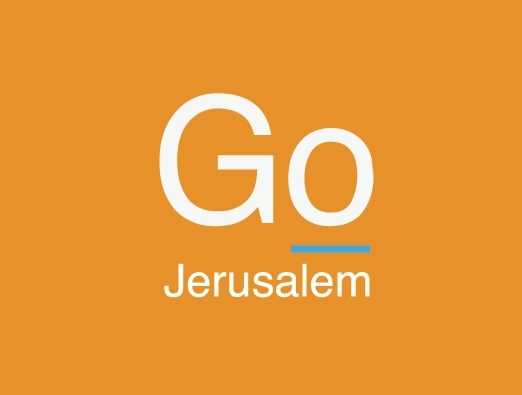 Celebrate Jerusalem Day in the Old City's Jewish Quarter with reduced-price admission to the film "Alone on the Walls" which will be projected on the walls of the Hurva Synagogue and a photo documentary of the Old City Walls. Admission to the film is free and there is a 50% discount for admission to the exhibit (adult: 6 NIS, child: 3 NIS). The film will be screened on May 11 and 12 every hour on the hour from 21:00-24:00. The duration of the film is approximately 40 minutes.

In addition there will be festive prayer ceremonies on the eve of Jerusalme Day and throughout the next day, in the newly rededicated Hurva Synagogue.
For more information visit www.rova-yehudi.org.il or call 02-626-5900.

Map
Hurva Square, Jewish Quarter

The Jerusalem Tourism Map:
Print