The 14th Israeli Music Festival: Jerusalem Shows at 01.10.2011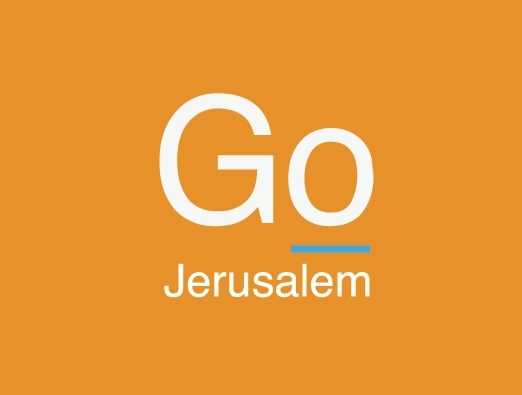 The Office of Culture and Sport and the Israel Music Institute present the 14th Israeli Music Festival, under the direction of Dr. Michael Wolpe, from October 1-5, 2011. The festival will feature five days of the best of Israeli music, with performances taking place in cities all over the country. Admission to all shows is free, but subject to advance registration. For more information and the full festival schedule (in Hebrew only) click here.

Jerusalem performances:

October 1, 2011 at the Jerusalem Theatre
20:00: Reception
21:00: "They say there is a land": Gala Opening Concert, featuring the music of four Israeli composers.

October 5, 2011 at the Jerusalem Theatre
14:30: "Composer of the Year": a discussion with two composers, a conductor, and a musicologist, moderated by Michael Wolpe.
16:00: The Israeli Chamber Orchestra: soloists and choirs
17:30: Tribute concert to this year's winners of the Prime Minister's Composer's Award. The winner's compositions will be performed at the concert.
19:30: Prime Minister's Composer's Award ceremony.
21:00: "My soul arises at sunrise": Gala closing concert with the Israeli Philharmonic Orchestra

For tickets call the Jerusalem Theatre box office: 02-560-5755
For group ticket orders, call 03-6961593.



The Jerusalem Tourism Map:
Print