2011 National Book Week at 15.06.2011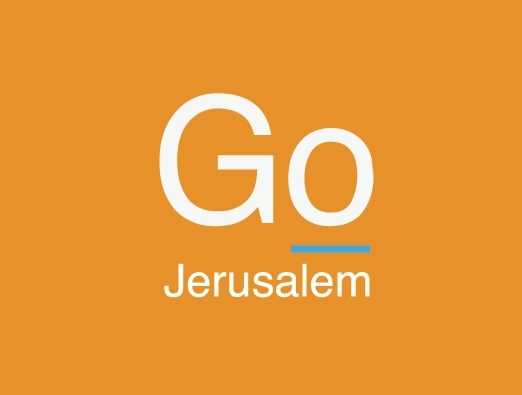 National Book Week is back, with large outdoor book fairs, special Book Week sales at bookstores all around the country, and a variety of accompanying events such as music, performances, children's events, workshops, and storytelling. In Jerusalem, the main fair will be held on the grass next to Liberty Bell Park (Gan Ha-pa'amon) this year. All book fair locations feature free entrance, ample parking, and full security.

June 15-25
Sunday-Wednesday: 18:00-23:00
Thursday: 18:00-24:00
Friday: closed
Saturday: ending of Shabbat until 24:00
Visit the fair's site for more information about Jerusalem events.
Open Hours
Sunday-Thursday: 18:00-23:00 Saturday night: After Shabbat ends-24:00
We thought you might like this


The Jerusalem Tourism Map:
Print