From You and Towards You: Unique Photography Exhibition at Ammunition Hill at 15.09.2013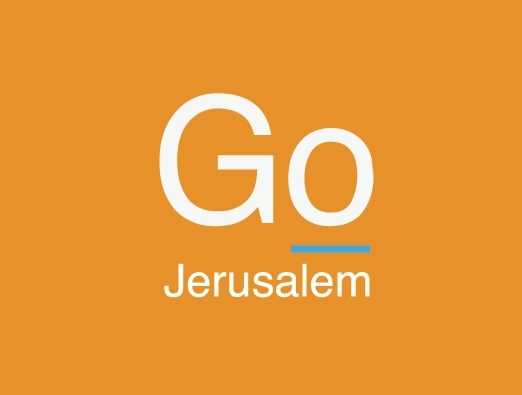 Ammunition Hill invites the public to a stunning photography exhibition showcasing photographs by Eliad Yahalom. The exhibit boasts an original collection of masterpieces from a unique perspective which will be displayed in the site's entrance hall.

September 15-October 15, 2013

Free entrance

The photographs in the exhibit are also for sale.

Ample parking available.

For more information call: 02-582-9393

Facilities
Open Hours
Sunday to Thursday 8:00 to 18:00; Friday 8:00 to 14:00
We thought you might like this

The Jerusalem Tourism Map:
Print