Spring Fridays at the Museum of Islamic Art: Alternative Opera (May 10, 2013) at 10.05.2013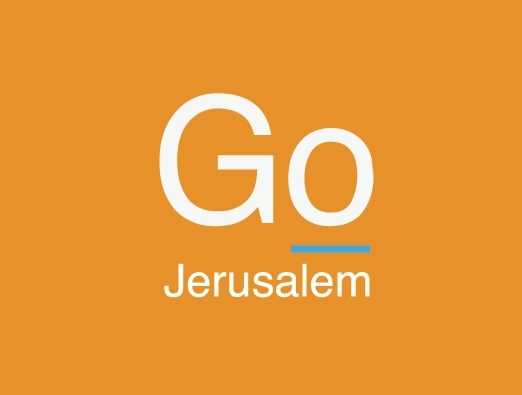 The Museum of Islamic Art invites you to Friday morning special spring event.

11:00: Free tour of the museum's exhibits

12:00: Alternative Opera: Inaas Masalha, Arab-Israeli singer, in a live show which combines a rich repertoire from classic Western music, operas, gospel, and more. Accompanied by Yael Keret on piano.

Friday, May 10, 2013 | Admission included in regular ticket fee

Facilities
Open Hours
Sunday, Monday, Thursday 10:00 to 15:00; Tuesday, Thursday 10:00 to 19:00; Friday 10:00 to 14:00; Saturday and Holidays 10:00 to 14:00
We thought you might like this

The Jerusalem Tourism Map:
Print