Innovation Ltd. at the Bloomfield Science Museum at 30.06.2011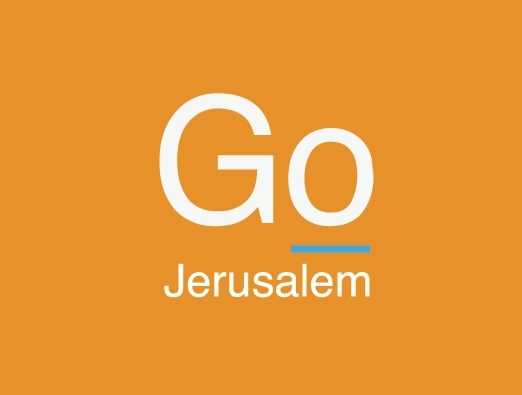 Innovation Ltd. is an exhibition that cracks the root of Israeli innovation source. How could such a small country be one of the world leaders in start-up companies? What are the social and cultural processes that are the foundation of innovation and creativity? What unique characteristics of Israeli society and culture foster innovation?
Thinking outside the box? Questioning authority? All factors will be explored to understand the causes of Israel developing into such an unlikely success. Israeli innovations including cherry tomatoes, the USB flash drive, and more will be featured.
Guided tours will be offered specially throughout August, and children can create and take home a special glove in a fun workshop.
During Eid al-Fitr, from August 31st to September 3rd, guides will lead these tours in Arabic.
The exhibition will take place on the upper level of the Science Museum.
Open Hours
Monday to Thursday 10:00 to 18:00; Friday 10:00 to 14:00; Saturday and Holidays 10:00 to 16:00; Sundays closed. The Museum is closed April 17-18
Map
Hebrew University, Givat Ram
We thought you might like this


The Jerusalem Tourism Map:
Print