Flashlight in the Dark at 15.07.2011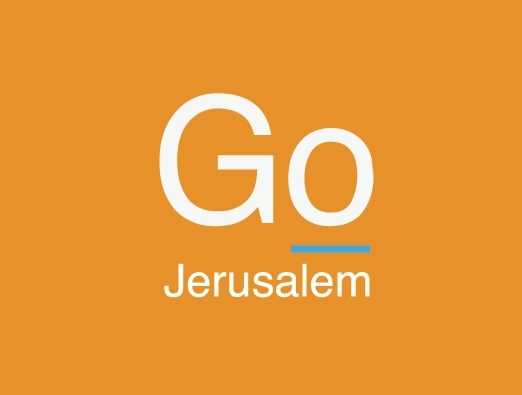 The Bloomfield Science Museum presents "Science in the Dark."

About the exhibit:

Take two: Did it ever happen to you that you thought you saw a big black cat with glaring eyes staring at you in the night, but when you looked again it was just a piece of glass on a log that was reflecting the street lights? Or that you entered a dark room and were sure you saw someone sitting on a chair, but when you turned on the light you saw it was just an old blanket lying draped over the chair? What we see, or what we think we see, depends on many different factors - on what we expect to see, what we are afraid to see. This exhibit plays with sight, light and darkness and is sure to surprise you and open your eyes to a different way of seeing the world.
Facilities
Open Hours
Monday to Thursday 10:00 to 18:00; Friday 10:00 to 14:00; Saturday 10:00 to 15:00; Sundays closed
To page
Map
Hebrew University, Givat Ram
We thought you might like this

The Jerusalem Tourism Map:
Print