Researching Water at 01.09.2010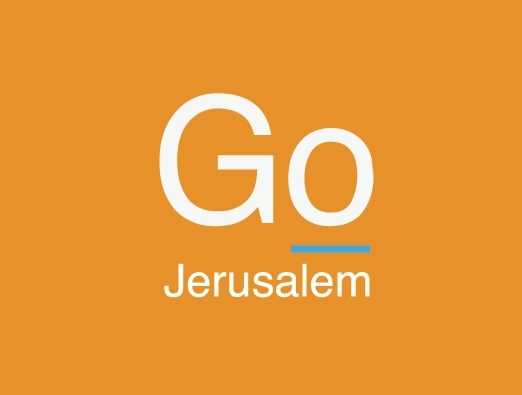 Researching Water is one of three new water themed exhibits at the Bloomfield Science Museum.

The "wash" that will replace steam pools, a unique wind sock that will give a warning sign about contaminated water in the deep and the germs that "eat" nitrates--the exhibit "Researching Water" presents five current academic and industrial research projects that deal with water treatment and production. The companies "Lasiko," "Aquiz," "Checklight," and Ben Gurion University and the Agricultural Department of the Hebrew University researched the subject of how our water is made potable and their research and findings will be displayed at the exhibit in the museum.
Open Hours
Monday to Thursday 10:00 to 18:00; Friday 10:00 to 14:00; Saturday 10:00 to 15:00; Sundays closed
Map
Hebrew University, Givat Ram
We thought you might like this


The Jerusalem Tourism Map:
Print