Water in Jerusalem at 01.09.2010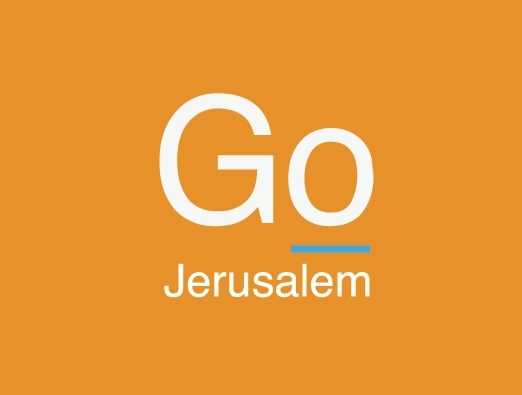 Water in Jerusalem is one of three new exhibits joining the water themed exhibits at the Bloomfield Science Museum.

How did the Shiloach aqueduct masons find their way without a compass, and how is that related to the sewage leak that happened a number of years ago? How did people bathe during the siege? What did the British build? The exhibit "Water in Jerusalem" presents the connection between the supply of water to Jerusalem and the city's population throughout history, from the way that water was brought to Jerusalem in the days of the First Temple, and until the technological methods of today. In addition, visitors will have the opportunity to try out the chorobates, a tool used in Classical Antiquity to level aqueducts, as well a unique computer game that allows visitors to test their luck at managing the water business in Israel for one year.
Facilities
Open Hours
Monday to Thursday 10:00 to 18:00; Friday 10:00 to 14:00; Saturday 10:00 to 15:00; Sundays closed
To page
Map
Hebrew University, Givat Ram
We thought you might like this

The Jerusalem Tourism Map:
Print