Israeli Summer at the American Colony Hotel at 01.06.2013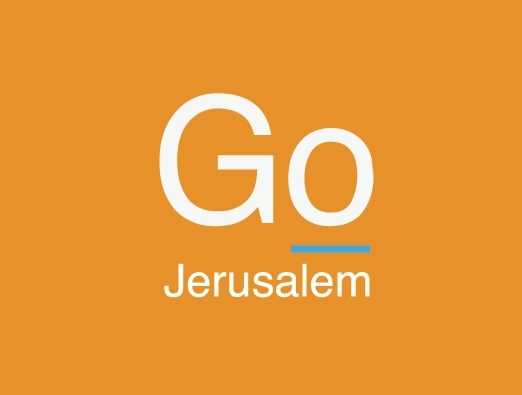 Taxes are on the rise and prices are...dropping? You bet! The American Colony Hotel is offering discounted prices to Israelis all summer long: 1200 NIS for a superior room with breakfast - 35% cheaper than other luxury hotels in the city.

The world class, historic hotel recently opened a chef-style pizza bar, also open to visitors who are not staying at the hotel. In addition, renovations were made to the summer bar, the Arabesque restaurant launched a new summer menu, and the hotel opened the new Palm House branch a few months ago, a 12 million + NIS venture.

Facilities
We thought you might like this

The Jerusalem Tourism Map:
Print