Earth Day 2013 Events in Jerusalem at 21.04.2013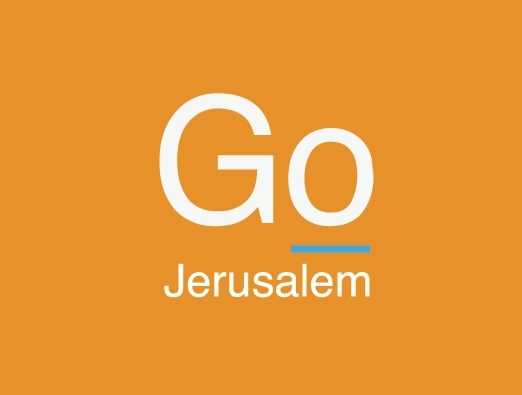 In honor of Earth Day and as part of the First International Jerusalem Symposium on Green and Accessible Pilgrimage Alrov Mamilla Avenue will host a variety of eco-themed events, open to the public and free of charge, on Monday evening.


Highlights:

*New exhibit opening: "Cool Globes": 18 huge globes made by artists from all over the world, to raise awareness about climate change.

*"Lights Out": the lights that illuminate the Old City Walls will be shut off

*Eco-cinema: the film "Genesis" will be screened on the walls of the Old City, marking the first time that a full length (78 minute) film will be screened using solar panels only.

Monday, April 22, 2013 at 19:30

The Symposium's opening gala on April 21, 2013 at the Jerusalem International YMCA will also be open for public; see below for details.




The Jerusalem Tourism Map:
Print