Chofshiada at the Rimonim Hotel Jerusalem at 01.08.2010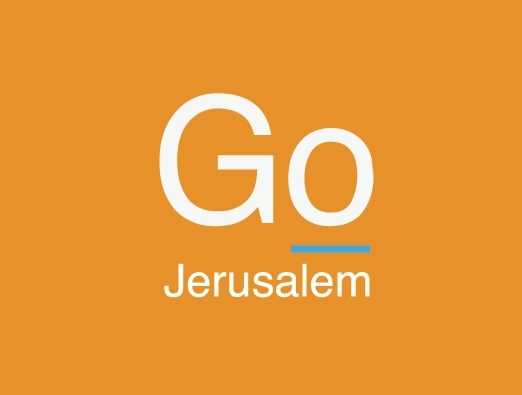 Rimonim Hotel Jerusalem presents Chofshiada: a vacation at Rimonim for the whole family. Throughout the month of August, Rimonim Hotel will offer summer events and entertainment for the whole family. At the hotel pool, there will be a wide variety of activities including aerobics, games, arts and crafts, moonwalks, water games, and various contests. Hotel guests will also have the chance to enjoy disco, movies, bingo, and performances for the whole family. (Shabbat activities will be Shabbat-observant friendly.)

Pool events are accessible at no charge for hotel guests and holders of pool day passes.
Pool day pass prices: Weekday: 50 NIS adult, 40 NIS child, 25 NIS state employee | Shabbat: 60 NIS adult, 40 NIS child, 40 NIS state employee | Fun Day on a Weekday: 100 NIS adult, 80 NIS child, 100 NIS state employee
We thought you might like this


The Jerusalem Tourism Map:
Print