Jerusalem's top events for the week of July 12th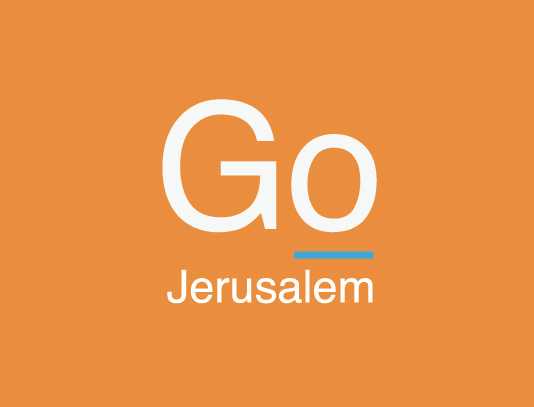 The summer of 2012 is in full swing. Read on for the full roundup of cool things to do around town - between performances by big-name Israeli musicians, a night of art, music and movement at the Israel museum, kids' events, and more, there's more than enough to keep you busy all week long.


Contact Point returns to the Israel Museum on Thursday for a night of art, culture, music, good food, and partying. The event, which has already become a mainstay on Jerusalem's summer calendar, boasts the participation of a-list artists and performers including Rona Kenan, Yoav Kutner, Rafik, Benny Bashan, and many more.

Also tonight, legendary Israeli folk rock singer-songwriter Shlomo Artzi hits the stage at Sultan's Pool for a live show. He'll play songs from his most recent album, "Osher Express," as well as other hits from throughout his successful musical career.


Enjoy a weekend getaway for the whole family at the Tabor Hotel in the beautiful Tabor Mountains region, while learning how to improve family communication and relationships at Arachim College's weekend workshop. The professional workshop will deal with understanding the complicated family unit based on the Jewish foundational values.


Party for social justice at this Friday's Front Stage "social revolution" event on Koresh Street in the City Center. An afternoon of lectures and discussions about pressing social issues, including a session with Dafne Leaf and a workshop on planning a demonstration, will be followed by a musical revolution featuring Perach Adom, Ala Esh, and more.


It's another long, hot Jerusalem summer, with everyone looking for ways to keep all members of the family cool and entertained. The Museum of Islamic Art invites kids to take advantage of creative workshops and children's performances, while parents will enjoy viewing a fascinating new temporary exhibition by artist Fatima Abu Rumi.


The Museum of Natural History invites children and parents alike to a host of summer events. In addition to this week's Knights Festival, which includes street theater performances, a knights' competition, workshops, and music, the museum will offer a slew of performances, workshops, and activities for adults and children throughout the summer.


The 2011-2012 season of Hot Jazz performances at Gerard Bechar comes to an end this Monday night, with Mexican musician Nuriya playing music from her album "Tanita" and the Tel Aviv Latin Group playing Latin, Jazz, and Flamenco. Nuriya, known for her multi-cultural influences, has appeared with well known ensembles and at festivals around the world.


The second session of Beit Avi Chai's "Blockbuster: Israeli movies about elements of society" on Tuesday features a full length screening of Yolki Polki - the story of the personal journey of director Alex Gentelev - followed by a discussion with the filmmaker. Special guest Pavel Golnko, one of the lead characters in the film, will attend as well. (In Hebrew)


Explore the past on a vehicle of the future with Segwayz' new Jerusalem Old City Walls tour. The tour, which is designed for a minimum of two and maximum of four participants, offers a unique and fun way to see the Old City as never before, cruising around the alleyways and markets with experienced, certified Segwayz guides.


And see our full events section for plenty more.