Israel's best kosher restaurants are surely not in Tel Aviv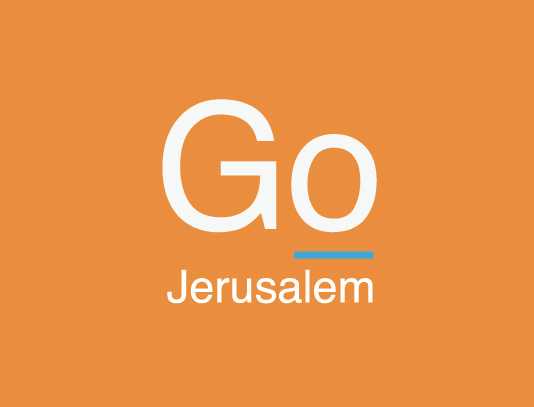 It used to be that nary a kosher restaurant could be found in Tel Aviv, also known as Jerusalem's hedonistic, secular and at times, apathetic, stepsister. These days things have changed considerably and not because Tel Avivites have suddenly discovered religion en masse - it's all about the tourists baby. But this does not make Tel Aviv a Mecca for kosher eaters by any means. Sure, there are some quality kosher restaurants in the Big Orange, but leave it to Haaretz to publish an article titled "The best kosher restaurants in Israel" and only include restaurants in Tel Aviv, perpetuating the stereotype that there is no world outside of The Bubble. Maybe this gross representation of a headline was an oversight and not intentional, but GoJerusalem.com shall not ignore this grave injustice.

For years, Jerusalem was certainly not known as a kosher culinary capital, maybe for street food and gargantuan salads at local cafes, but hardly a good reputation when speaking of fine dining. This all changed a few years ago when gourmet restaurant 1868 came onto the scene. Some smart Tel Aviv chefs brought fine dining to Jerusalem using only ingredients the way they were supposed to be used. No kashrut comprises. No parve creme brulee and absolutely no use of Riches' parve whipped cream. And their location is key. You can't really go wrong opening a restaurant directly across the street from the two most expensive hotels in Jerusalem. 1868's success gave investors more confidence in the upscale kosher market and restaurants such as Gabriel and Canela followed suit.
Today's kosher cuisine scene in Jerusalem is thriving and growing constantly. Sure, there are some unkosher restaurants listed among our top ten. But we at Jerusalemite feel strongly that gourmet and kosher aren't mutually exclusive in this town - nor does it require an exodus to Tel Aviv. So we openly challenge Israel's most pretentious foodies to come on down and taste some of the best we have to offer. We think you'll find it so heavenly, you may even want to thank God - or the chef - for the experience.
Photo of Gabriel by Melissa Dordek.