(Video) The Church of the Holy Sepulchre - Father David Neuhaus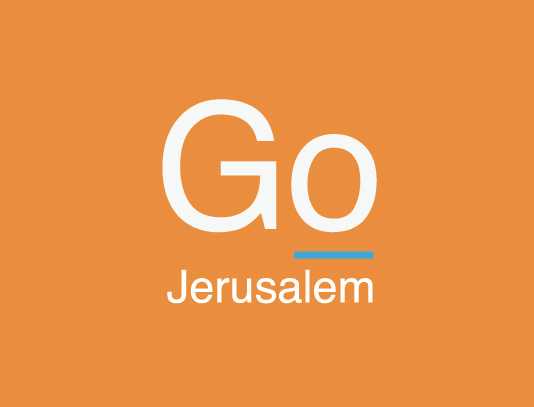 More About the Church of the Holy Sepulchre
The Church of the Holy Sepulchre
Light a candle in the Church of the Holy Sepulchre
Jerusalem Virtual Tour -- The Church of the Holy Sepulchre
VIDEO -- Father David Neuhaus talks about it's Significance
Check our tourist information for visiting the Church of the Holy Sepulchre

Find hotels near the Church of the Holy Sepulchre
David Mark Neuhaus sj is an Israeli Jesuit Catholic priest and serves as the Patriarchal Vicar for the Hebrew-speaking Catholic communities in Israel.
He teaches Scripture at the Seminary of the Latin Patriarchate of Jerusalem and in the Religious Studies Department at Bethlehem University.
He completed a BA, MA and PhD (Political Science) at Hebrew University, Jerusalem. He then completed degrees in theology in Paris (Centre Sevres) and in Scripture in Rome (Pontifical Biblical Institute). He was ordained to the priesthood in Jerusalem by the Patriarch of Jerusalem in 2000.