The Nine Days: A Countdown of Mourning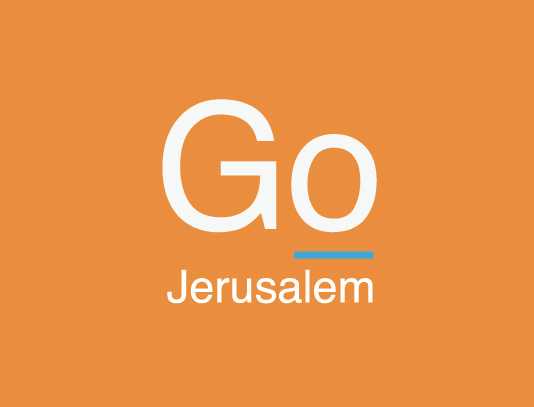 On Rosh Chodesh Av—the first day of the month of Av—the countdown to the ninth of Av, Tisha B'Av, officially begins. During these nine days, religious Jews engage in mourning customs that are strictly enforced within the community. Attached to these mourning customs is an aura of repentance, because religious Jews believe that it was the sins of their ancestors that led to the Temple's destruction. Furthermore, it is a common Jewish belief that every generation that does not merit the Messiah and the rebuilding of the Temple is a sinful generation.

The Nine Days are regarded by many as a time of darkness, when the wrath of God is most perilous in the world. For this reason, religious Jews try not to undertake risky activities during this period, such as air travel or surgical procedures. Pleasurable activities such as swimming, listening to music, and going to the movies are altogether forbidden.


Prohibitions During the Nine Days

This period of the year carries more prohibitions than nearly any other time in the Jewish calendar.

For the duration of the Nine Days—with the exception of the Sabbath—Jews are forbidden from eating meat, since meat meals are regarded as festive. Bathing is curtailed, if not eliminated altogether in some communities. (Most communities believe that bathing should be limited but not eliminated during this time.)

Music, regarded in Judaism as a great source of joy, is excised from people's lives during the Nine Days. Listening to music and singing are forbidden, and this prohibition is often extended to include watching television and movies. Summer camps for children often run a special program during this time that includes study and Holocaust education.

All of these practices act as a buildup to Tisha B'Av, the most stringent and dark day of the Jewish calendar. On Tisha B'Av, Jews mourn the destruction of the Second Temple and Jerusalem—but simultaneously, on this day they also mourn all the horrors that have befallen the Jewish people throughout history.