google.com, pub-8459711595536957, DIRECT, f08c47fec0942fa0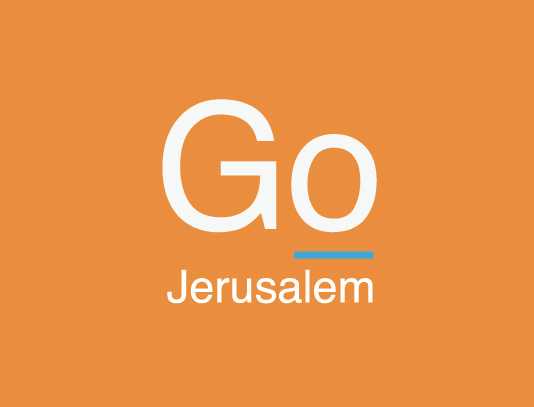 From the prophecies of Zecharia to the anguish of Jesus in the Garden of Gethsemane, the Mount of Olives stands as a historic monument to the living faiths it inspires in our age, and for all time.
Navigation:
Navigate by clicking in the window and drag your mouse in the direction you would like to see.
Double-click on the window for a FULL SCREEN VIRTUAL TOUR.
Click on the flashing arrow to see a different part of the tomb.
2000+ tips and recommendations
No results to show



The Jerusalem Tourism Map:
Print