Luminous Jerusalem rolls out the classics for another fun-filled week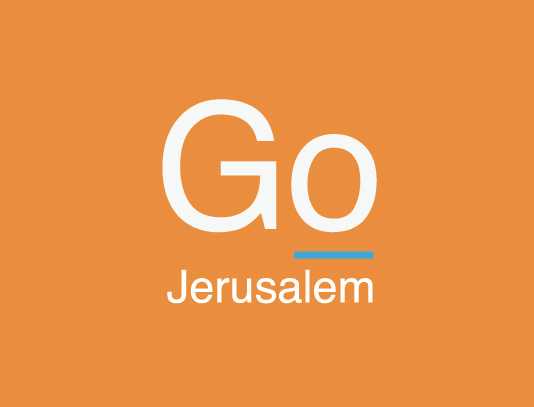 Do call it a comeback. Though the Israel Festival and Book Week are still going on, this week, Jerusalem is rolling out a number of old favorites from last year to get the summer officially started. Follow our guide, and you'll never want for a good time.
Last years Light Festival in the Old City was a resounding success. This year, the organizers are back again to transform the area into one huge light display (pictured). The festival lasts all week, but why wait? Check it out Thursday.
Friday marks the return of the uber-popular Front Stage concert series, which puts some of Israel's best bands on different Jerusalem streets for huge concerts/parties. The summer-long series kicks off Friday with No Moon, Umlala and Boom Pam.
After a scheduled four-year hiatus, the World Cup is also back, and what better excuse to enjoy Gin and Tonics and Sam Adams beers than U.S. vs. England on Saturday night with Tzeirim Bamerkaz?
The Museum of Islamic Art knows what time it is: Time to visit their huge collection of watches and clocks, now returned to the museum after being stolen years ago in a daring heist.
Every Monday afternoon, the Jerusalem Community Center in Baka hosts a special story hour for kids. If you don't go, you risk never hearing the end of it.
On Tuesday, Mercaz Hamagshimim's movie night is back, and bigger and better than ever. Together with Nefesh B'nefesh, the Merkaz will be screening a number of classics. Up Tuesday: Grease. Cool, daddy-o.
Get over hump day with a stop at the Bloomfield Science Museum for their exhibit showcasing life in the depths of the oceans.
You didn't think that was all, did you? Visit our complete events section for everything happening.
Photo of the Light Festival courtesy of the Inbal Hotel.