Welcome to Mantra Restaurant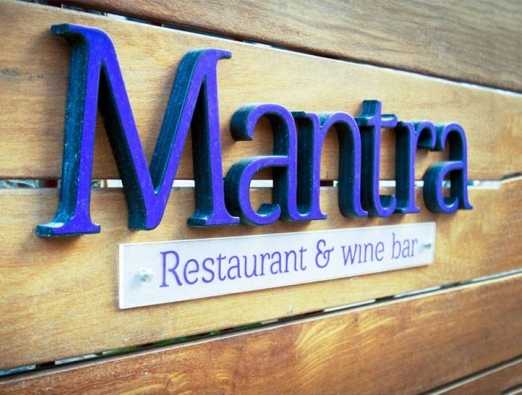 About
Mantra, a gourmet chef restaurant and wine bar located in the prestegious Feingold courtyard in the heart of Jerusalem, is housed in a pastoral 120 year old structure complete with a romantic outdoor courtyard. Head chef Yaakov Elisha invites you to enjoy a culinary experience of delectable meat, seafood and fish dishes, alongside fresh hand-made pasta. The desserts, also made on site, will leave you wanting to come back for more.
When night falls, the restaurant transforms into a chic bar with a great crowd of patrons who come to socialize and enjoy drinks and bar food until the wee hours. The restaurant offers a rich alcohol menu including all the most popular brands, cocktails, keg beers, and Israeli boutique beers. The well-stocked wine bar includes both Israeli and international varieties as well as boutique wines.

Facebook: https://www.facebook.com/Mantra.Rest.WineBar

Website: http://www.mantrajerusalem.com/


Facilities
Open on Saturday
Private Room
This week at Mantra Restaurant

Yaakov Elisha discovered his love for food, music and especially flamenco at a young age. Mantra was Elisha's opportunity to combine his passions – in addition to gourmet food the restaurant also offers live evening shows, which add to the unique experience.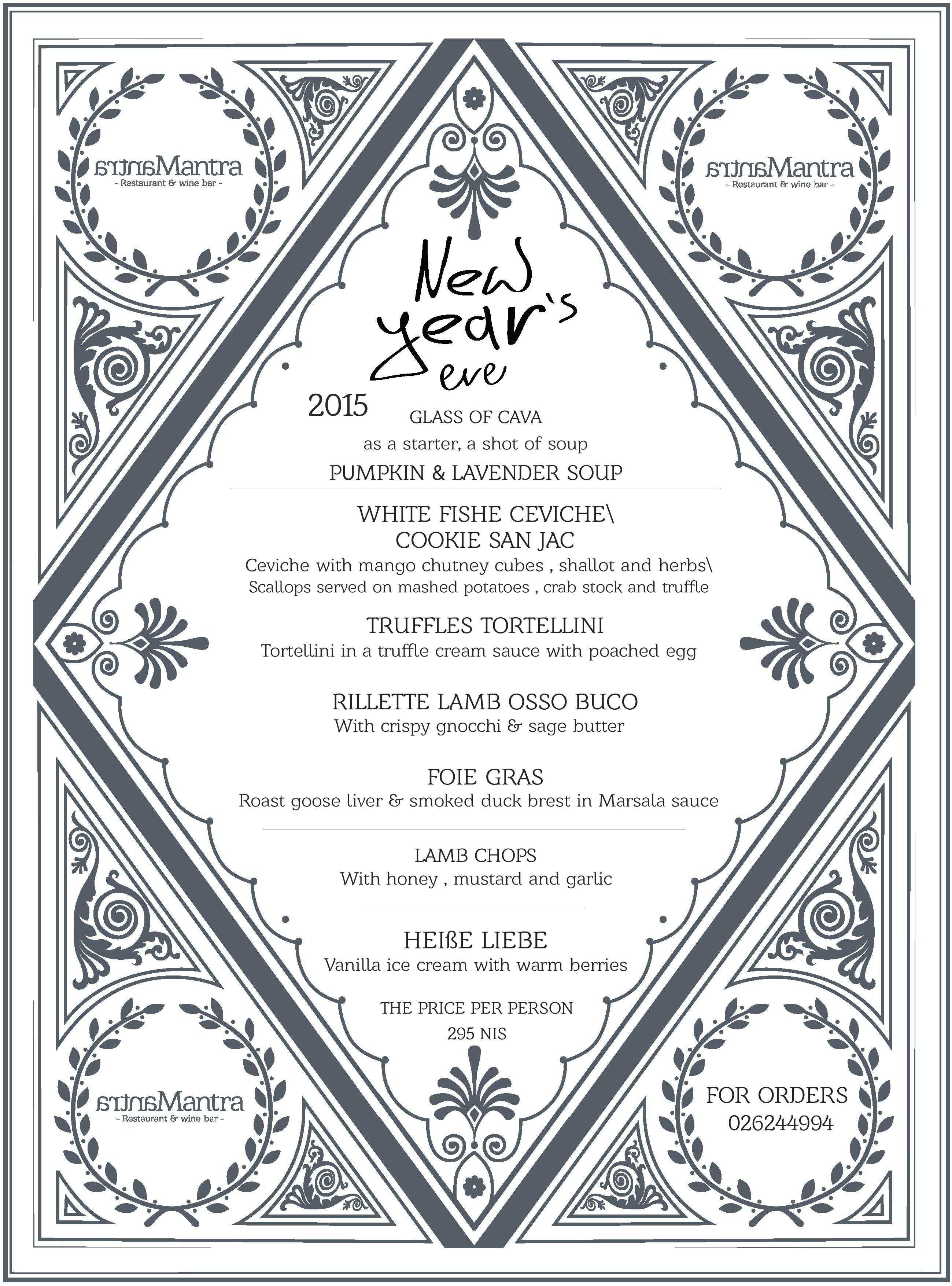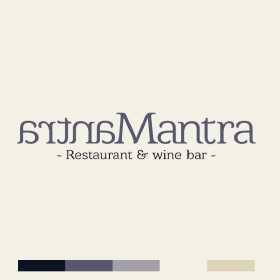 Mantra Restaurant Map
Jaffa Street 31
Near Mantra Restaurant
2000+ tips and recommendations
No results to show



The Jerusalem Tourism Map:
Print